Ndinawe is a 6-year-old boy from South Africa. He is currently living with both parents, new-born twins, and his sister, Amila, who graduated from the Life Child Preschool in 2017.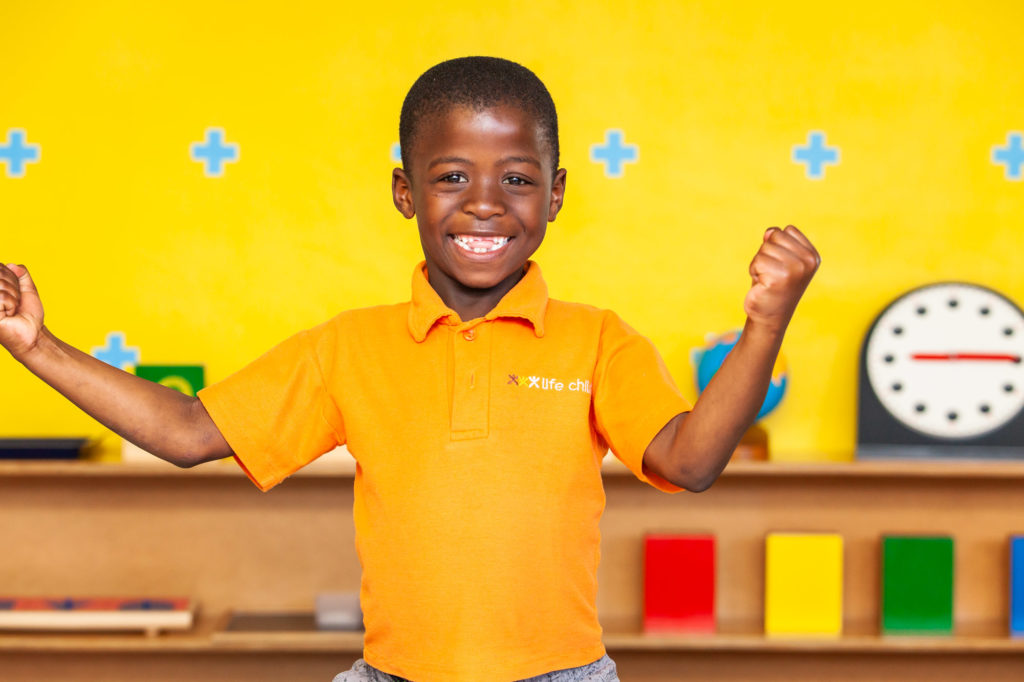 He is a happy and sociable child, who greets his teachers with confidence when arriving in the morning and it is evident he enjoys every minute of being at school. He shows great leadership qualities. Who knows, he could possibly be the next president of South Africa.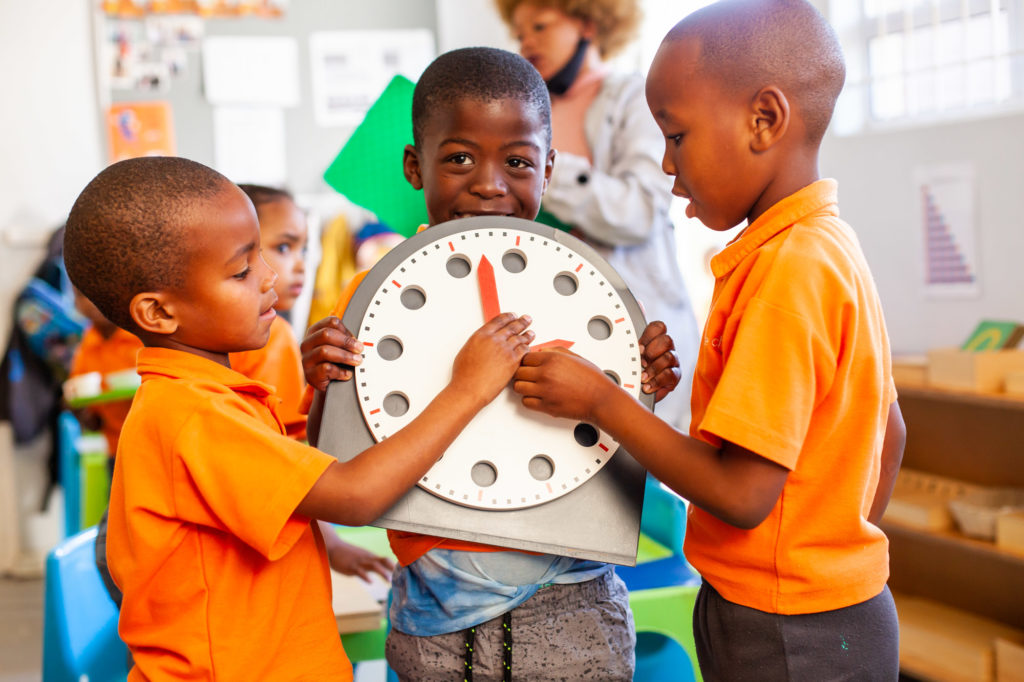 At Life Child, we are dedicated to providing the children with quality education and supporting them in building strong foundations in their lives.
Ndinawe is able to answer questions and never misses an opportunity to help another child that may be struggling with their classwork. He is able to lead the Morning Ring and will remind other children how to behave if they are not following the class rules. He is school ready and able to count and recognize numbers from 1 to 100, as well as work with addition sums.
Ndinawe can identify most letters of the alphabet and can write 3-word sentences.
He is also able to remember most of what was read to him in a story and loves to retell the stories from the pictures, especially the Bible stories that speak of Jesus as our friend. He always shares how much he loves spending time with Amila, as well as his twin baby brother and sister.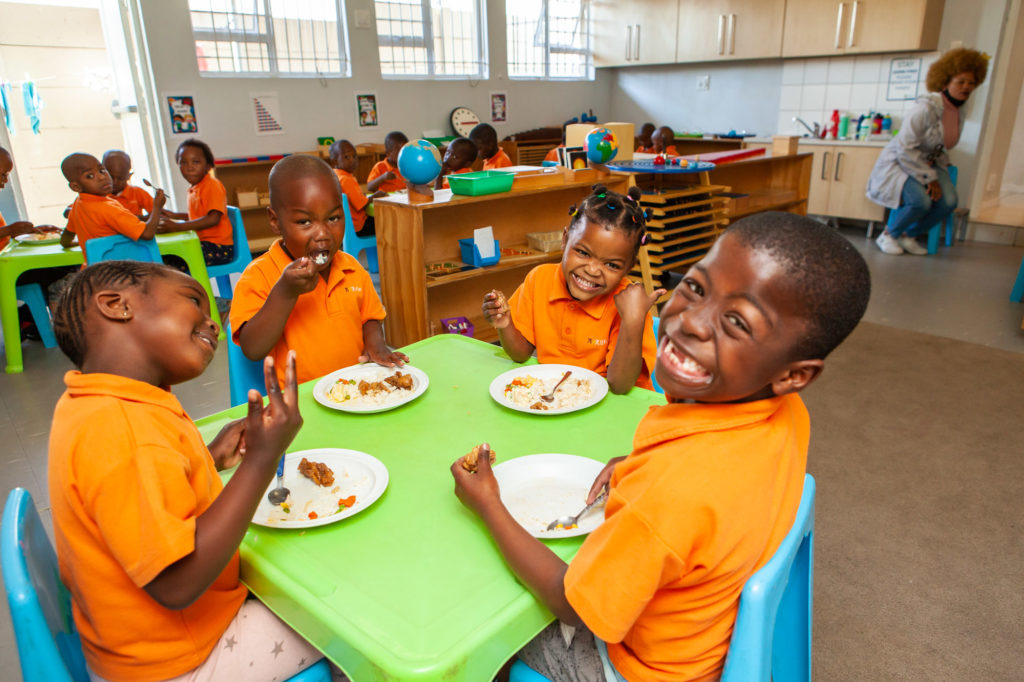 On the home front, his mother participates in the adult cell group and workshops offered by Life Child and does her best to keep her family strong which has become challenging with the new-born twins.
It is hard to believe that this outgoing little boy who has made many friends and is very sociable, was once quiet and reserved.  He loves to get all the children involved in outdoor activities and especially loves to be the goalkeeper in soccer matches.
If you are not a sponsor just yet we would like to invite you to become a child sponsor. Your sponsored child will receive education, health, and nutritional support as well as social and spiritual development support.  It is easy to sponsor a child. Visit our Sponsor a Child page and choose a child to sponsor for $30/R300/£20 a month.