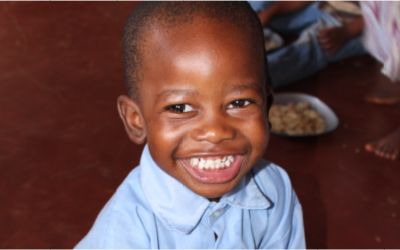 Sponsor
Sponsor a child monthly.
Through a monthly contribution of R300/$30/£20 you can sponsor a child in one of our project countries. Should you choose to sponsor a child you will receive a photo of the child, a yearly school report and a drawing made just for you.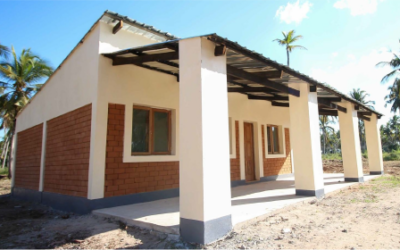 Partner
Whether you are an individual or a business you can partner with Life Child in areas of development, operations, self-sustainability, and building new homes and schools.
Through a one-off donation or monthly contributions, you can partner with us.
Email us at info@lifechild.org.za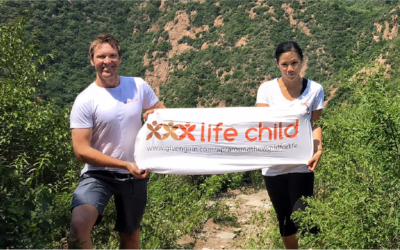 Champion
Advocate our cause and mobilise your community through initiating a fundraiser, event, or campaign.
Should you choose to become a Life Child champion you will receive a champions toolkit that will include different resources for your campaign.
Email us at info@lifechild.org.za  or visit https://bit.ly/3CaX7pu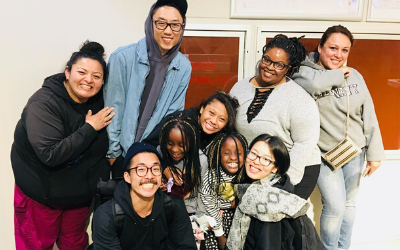 GO
Volunteering
Experience first-hand the impact of Life Child through volunteering.
Short term mission trip to Africa
Life child is offering short term mission trips in Africa. You can come and serve in one of the countries that we are working in – South Africa, Mozambique, Malawi, and Zimbabwe. Life Chid is part of the local church  – Life Church Africa, and you would also be serving through cell groups and celebrations.
Email us at info@lifechild.org.za