Up to 2,000 people have been killed recently and about 430,000 have been left homeless in the conflict in the mainly-Muslim province of Cabo Delgado in Northern Mozambique. The militants are linked to the Islamic State (IS) group, giving it a foothold in southern Africa.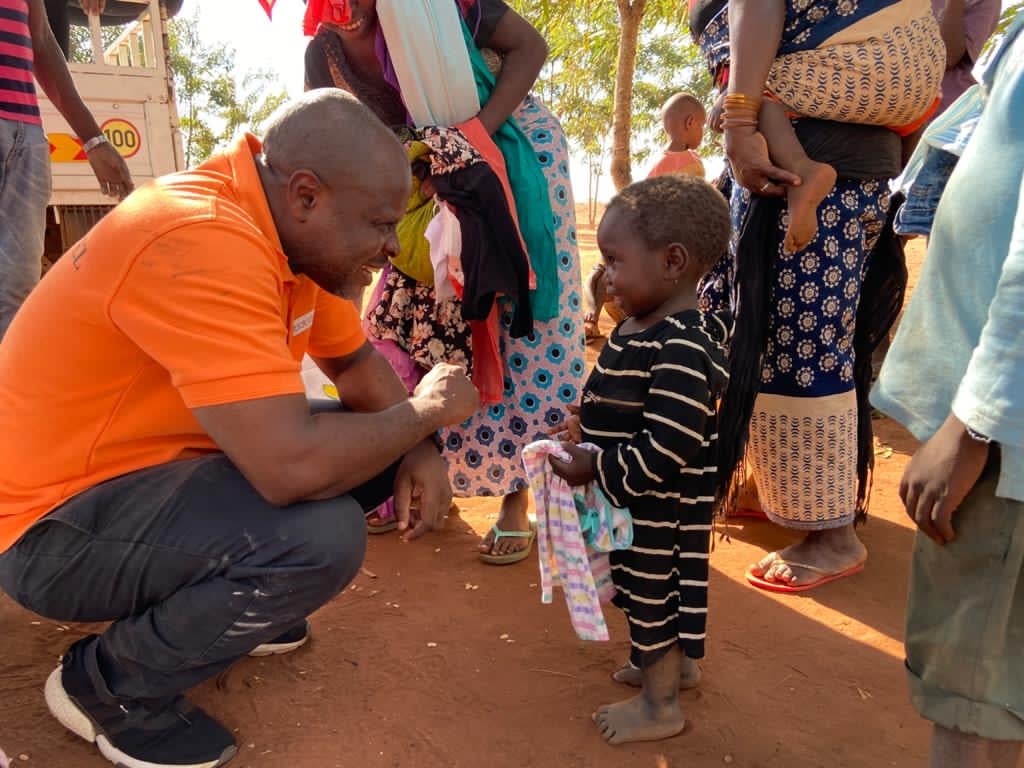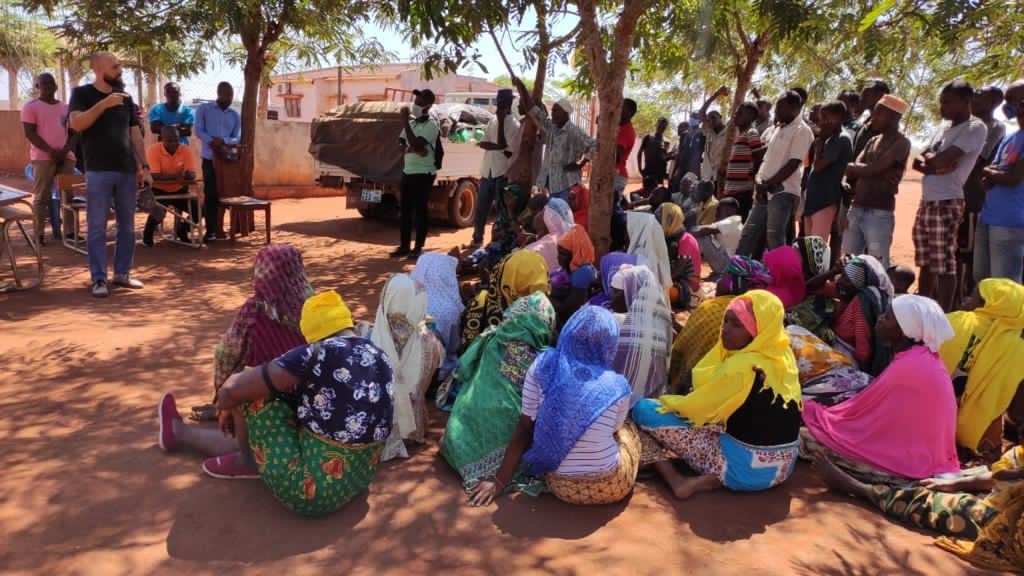 The group has exploited poverty and unemployment to recruit youth in their fight to establish Islamic rule in the area (Cited bbc 9 Nov). A team is currently serving those displaced due to this ongoing and escalating violence and conflict, many of whom are women and children. Please join with Life Child in prayer for these people and for a continuation in serving those that are affected. A huge thank you to Dignidade in Spain and our friends from Brazil together with Life Church for your valuable contribution.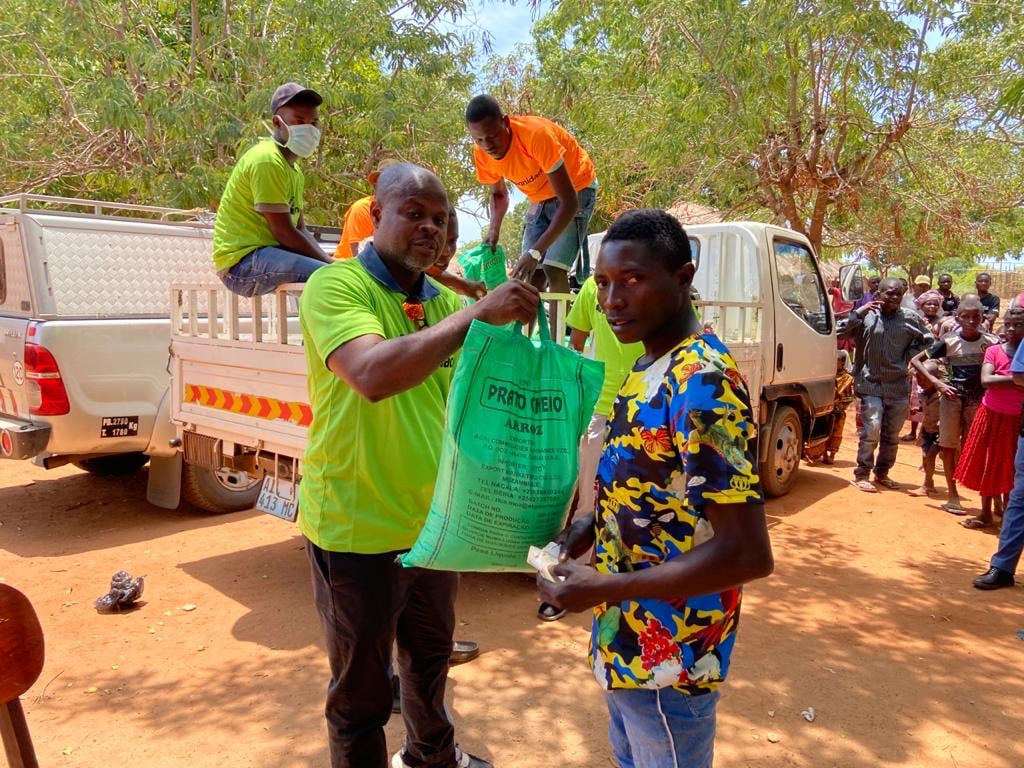 This was the first distribution in this area 50 km from Montepuz was to approximately 100 people, each represents a family of 5 to 10 members. Many of these people have walked up to 500 km fleeing violence and conflict. Many are women and children as many of the men have been killed in their attempts to protect their villages. Please stand together with us as the local church as we trust God for the salvation of these people and the restoration of these communities.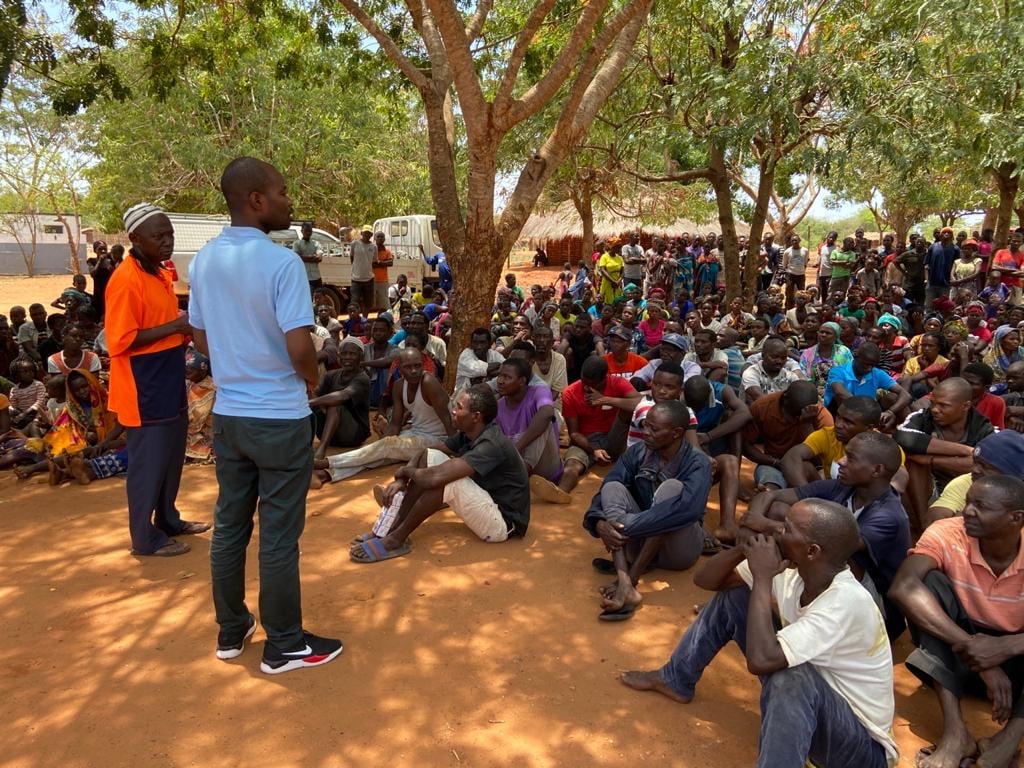 – Annmaree Jorge, Life Child Mozambique county director
If you wish to support the work of Life Child visit https://lifechild.org.za/ways-to-give/ to donate or message us at info@lifechild.org.za