Joel is 11 years old; he studies in 2nd Class at the Peace School, with teacher Daniel Rodrigues, he lives with his maternal grandparents, Estêvão Gonsalves, 86 years old, and Teresinha Jaime, 82 years old, in Namuinho.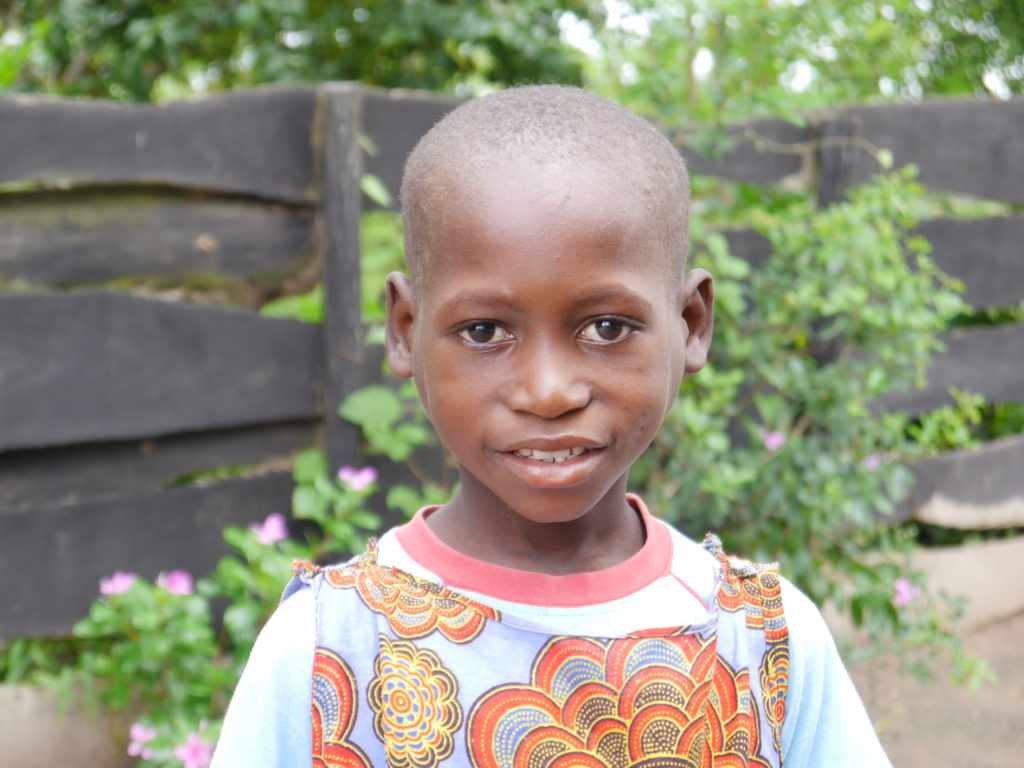 Joel is an orphan of both parents, they died in 2018, both victims of chronic diseases. Joel is also a special student who has struggled with chronic illness from birth. When his parents passed away, Joel had very critical moments and was welcomed by his grandparents mentioned above.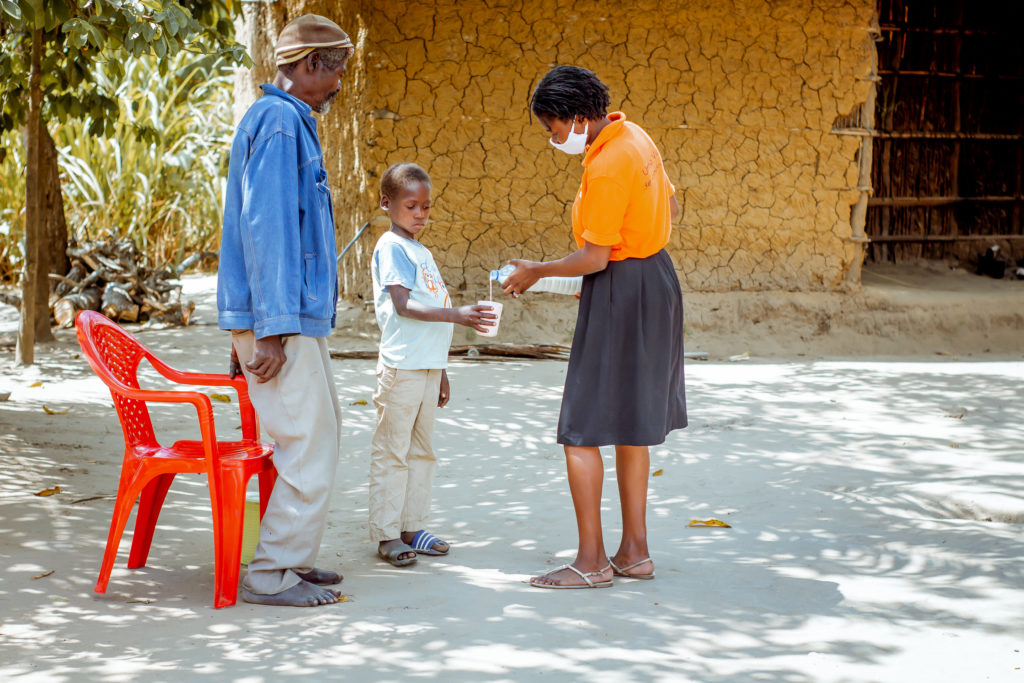 Joel's family is extremely vulnerable because they lack almost everything, due to their age, they do not have the capacity for big jobs, but are thankful to God for what they have. They live on a small plot and have received support from the Peace School through Life Child in the form of food parcels more recently as well as goats 'milk and Moringa as supplements for Joel's health.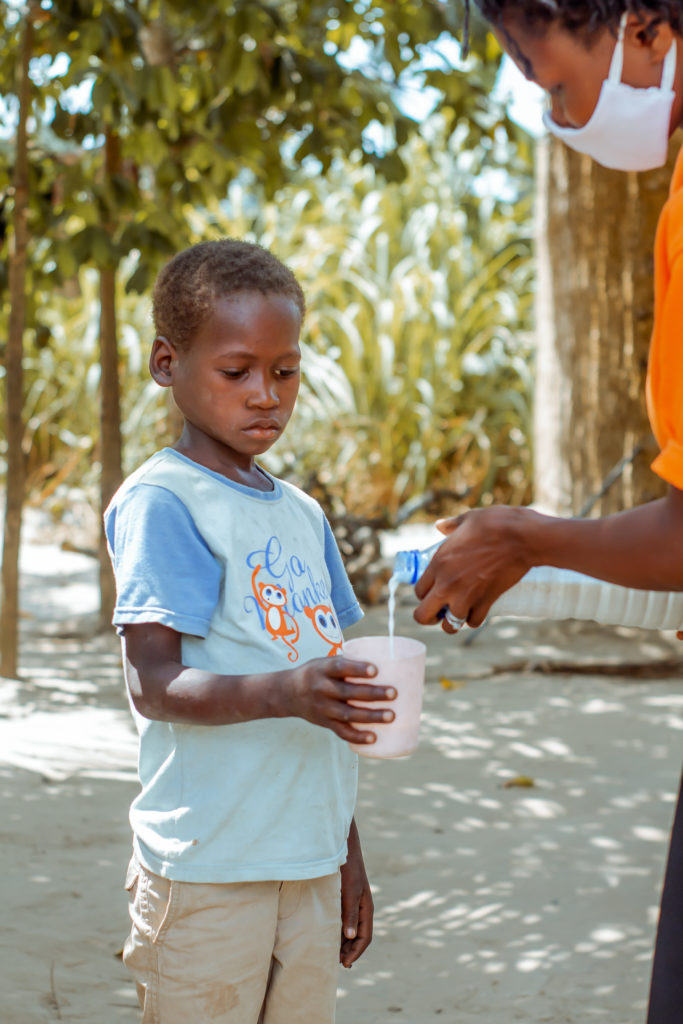 Joel's grandparents are members of Life church, and, Joel had the opportunity to receive Jesus Christ, as his Savior as part of his cell group, he attends the Church celebrations with his grandparents, and is part of the Cell both at school and in the children's cells within the Community. Even with his health situation, Joel is very happy, and a great joy to his grandparents, colleagues, and friends for his level of sociability and simplicity, virtues that he has been learning at school. At his age, Joel recognizes that Jesus helped him overcome various obstacles, and on Sundays, he and his grandparents listen to and participate in the radio service and, like other children, in his free time, Joel likes to play with his friends, he helps his grandmother in domestic activities, likes to read, but math is his favorite subject. In the future, Joel would like to be an engineer and earn money to be a greater blessing to his grandparents and the community.
If you are not a sponsor just yet we would like to invite you to become a child sponsor. Your sponsored child will receive education, health, and nutritional support as well as social and spiritual development support.  It is easy to sponsor a child. Visit our Sponsor a Child page and choose a child to sponosr for $30/R300/£20 a month.