Boy meets girl. The girl is smitten and agrees to go on a date with said boy. The boy then proposes and asks for the girl's hand in marriage after only ten days of dating. Surprisingly she didn't run away and 10 months later they were married.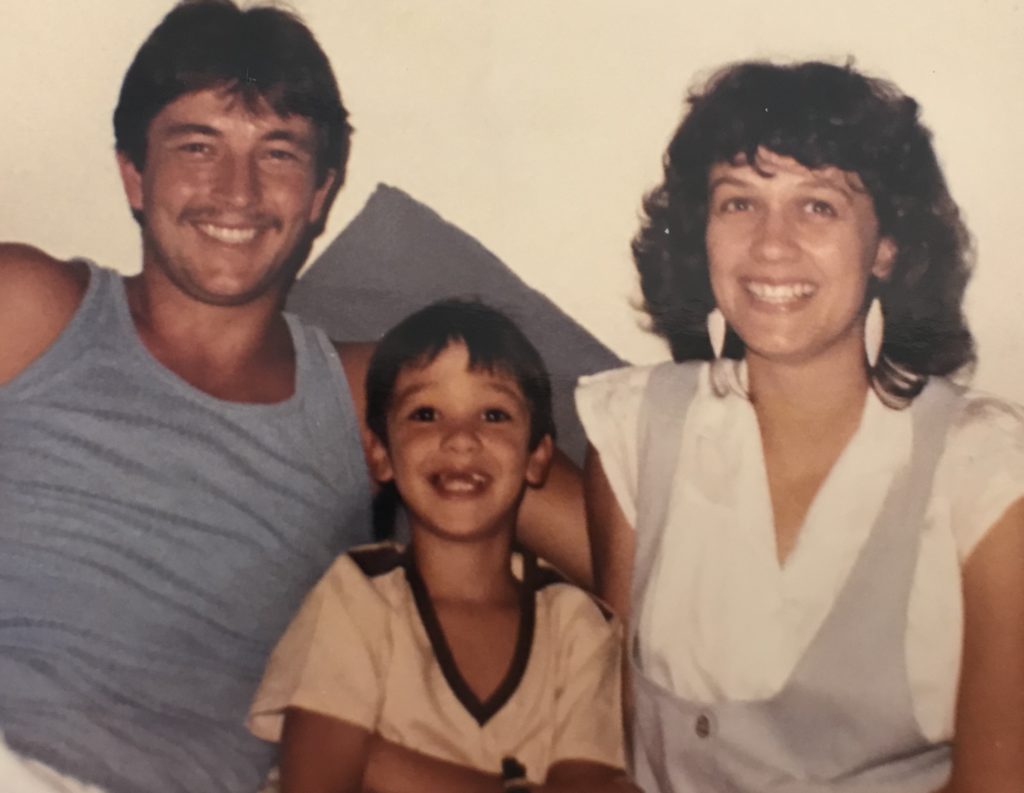 This couple is Anthony and Desiree Liebenberg. In their first year of marriage, they ended up fostering a young boy, named Robert. They weren't planning on fostering or adopting a child so soon after they had just gotten married, but God had other plans. Plans that would not just impact a child's life, but also their own forever.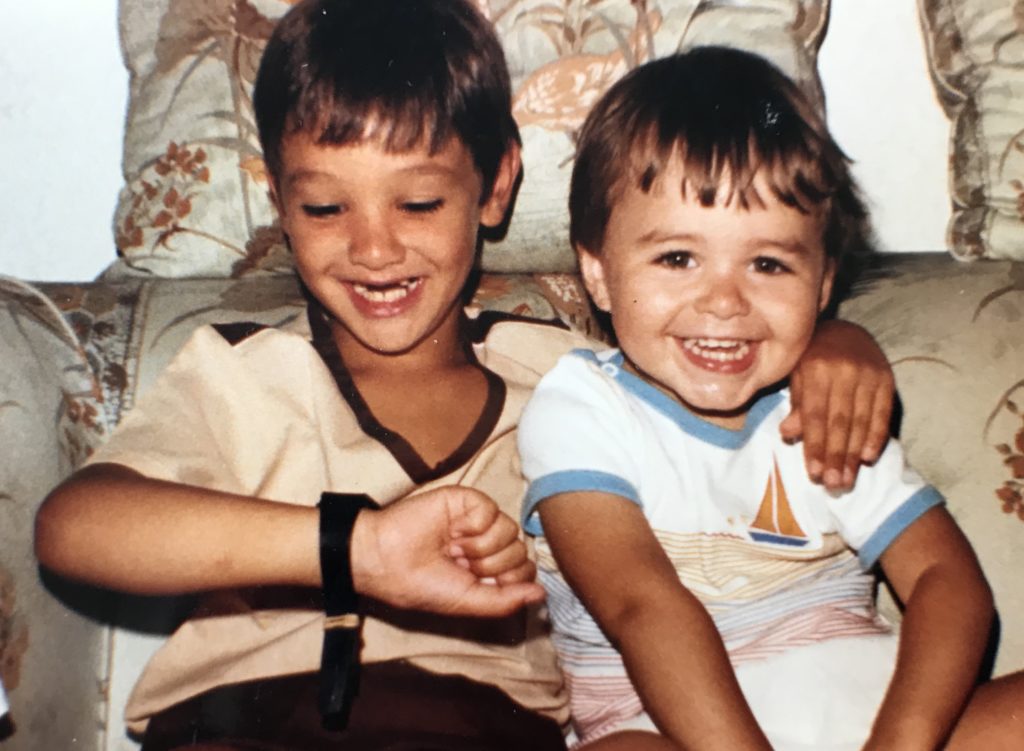 In 1984, Desiree became aware of Robert who was 5 years old at the time.
He was in an extremely vulnerable situation. He had lost family members. He sadly lost his father and grandmother. It also turned out that his mother was critically ill with cancer. She was pretty much on death's door and had to be hospitalized. Therefore, she was not able to take care of Robert. Unfortunately, there was no one to take care of him, so he was placed in a safety-care situation. His situation looked bleak, but God intervened.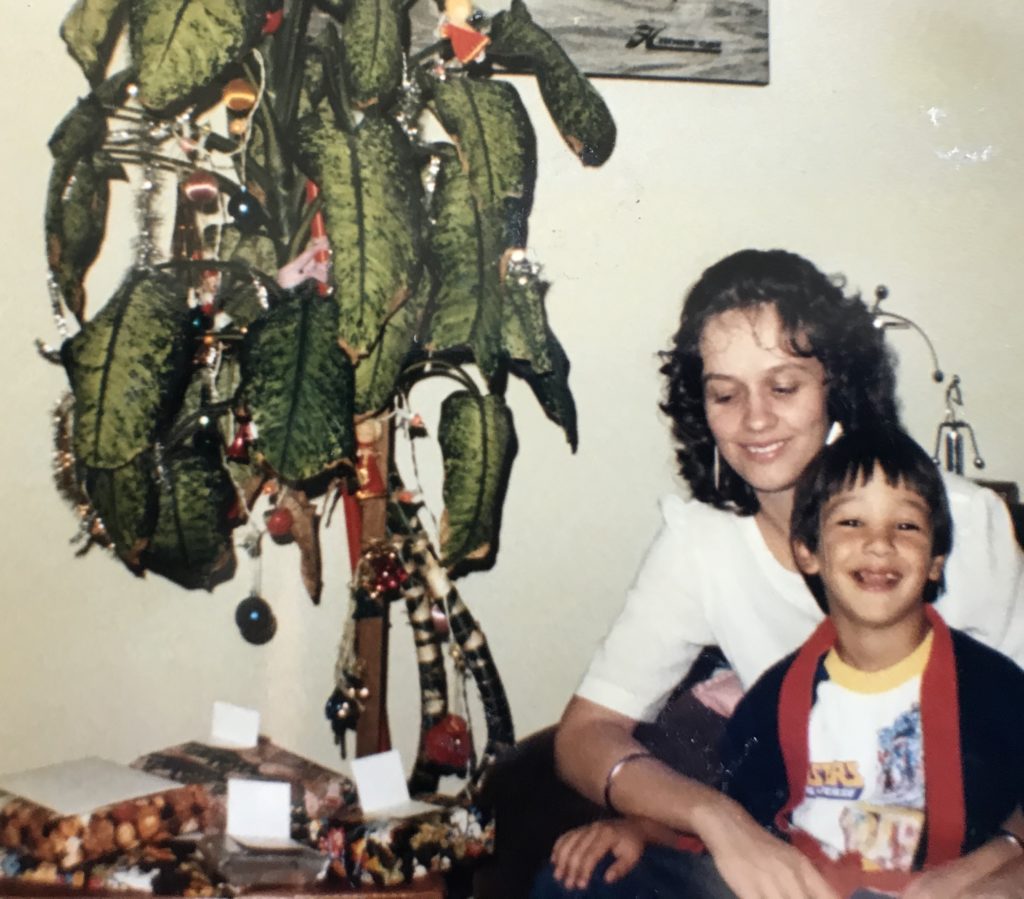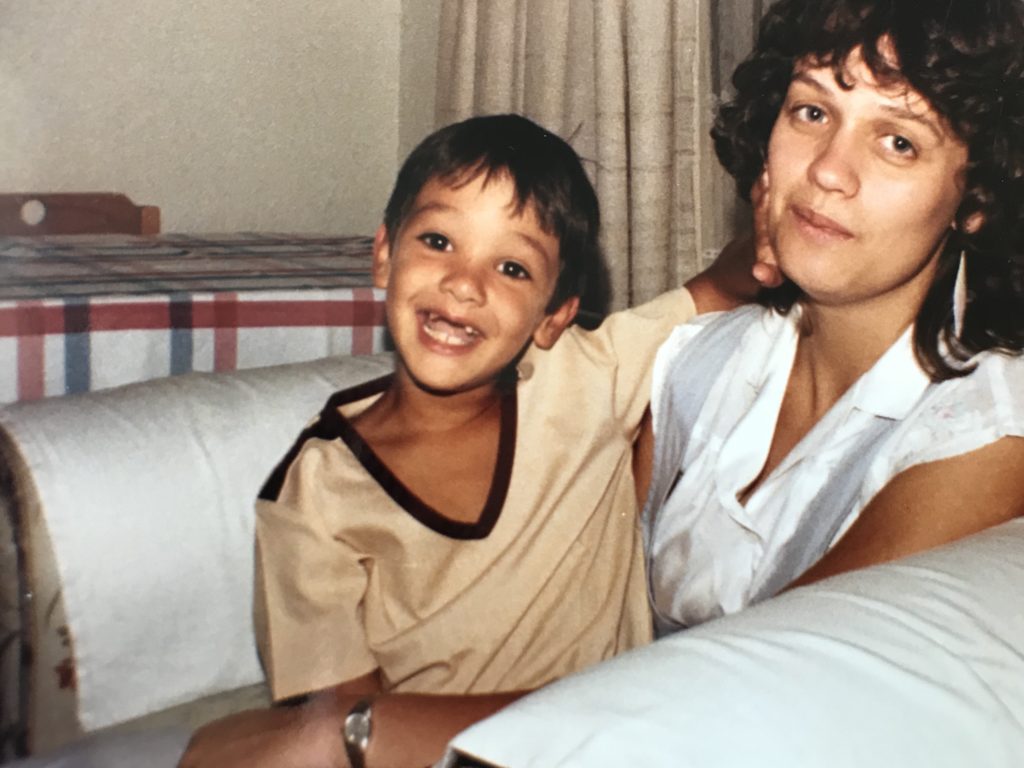 Desiree and Anthony felt compassion for his situation and put forward an application to foster him. They opened their home as a safe and loving environment to take care of him. He absolutely felt loved and like he was home. He brought so much joy into their lives. While living with them for several months and attending his first year of school, a miracle happened. After much prayer, God gave Robert's mom, her life back. She received healing and came out of the hospital. She even moved in with Anthony and Desiree for a while and they got to celebrate Christmas together.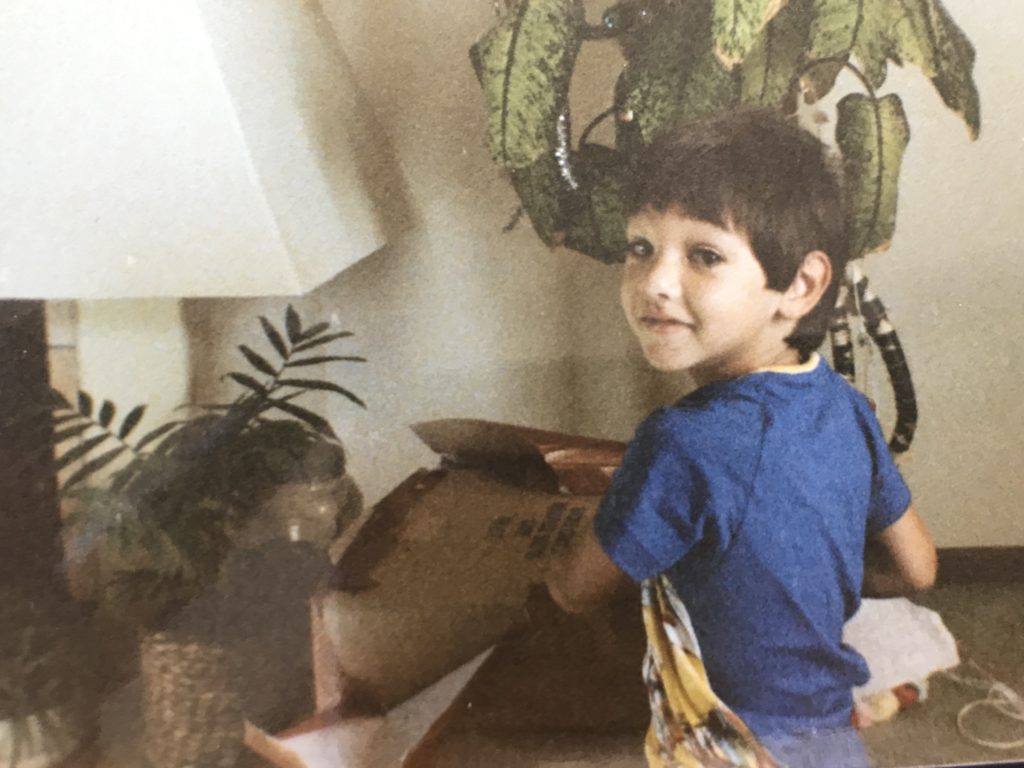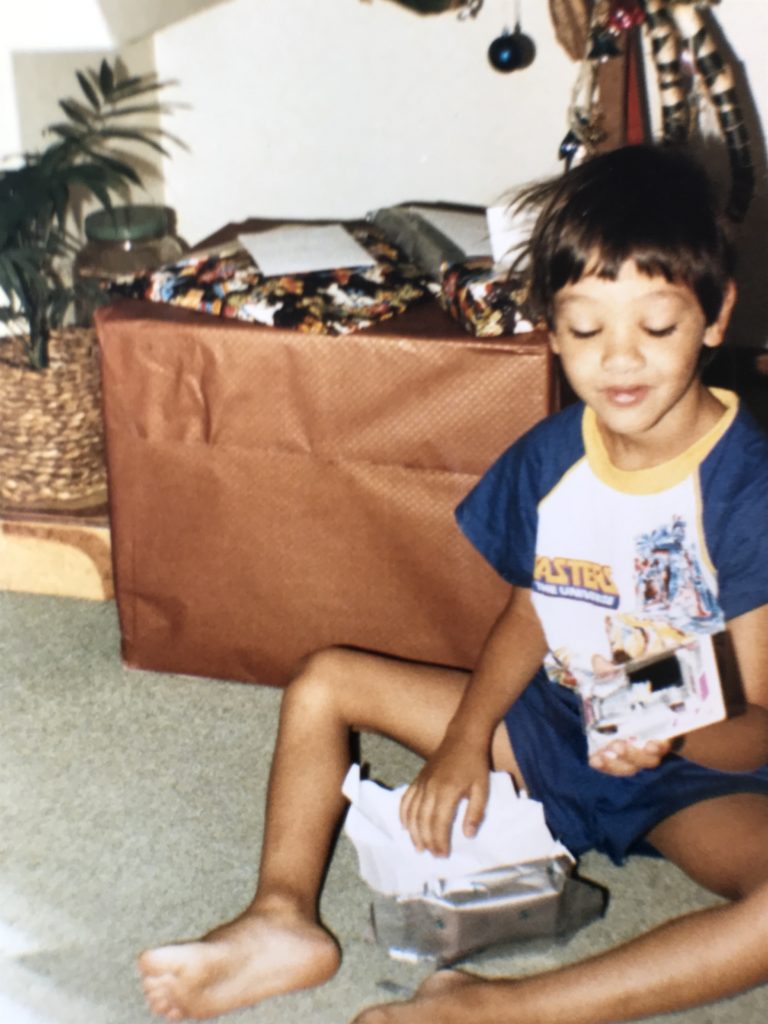 Although Anthony and Desiree felt so blessed to have Robert in their lives and were willing to adopt him, they were overjoyed that he could be reunited with his mom. Through Robert's impact on their lives, their hearts were opened to the needs of orphan and vulnerable children. This was the beginning of an incredible journey that would later lead to Life Child.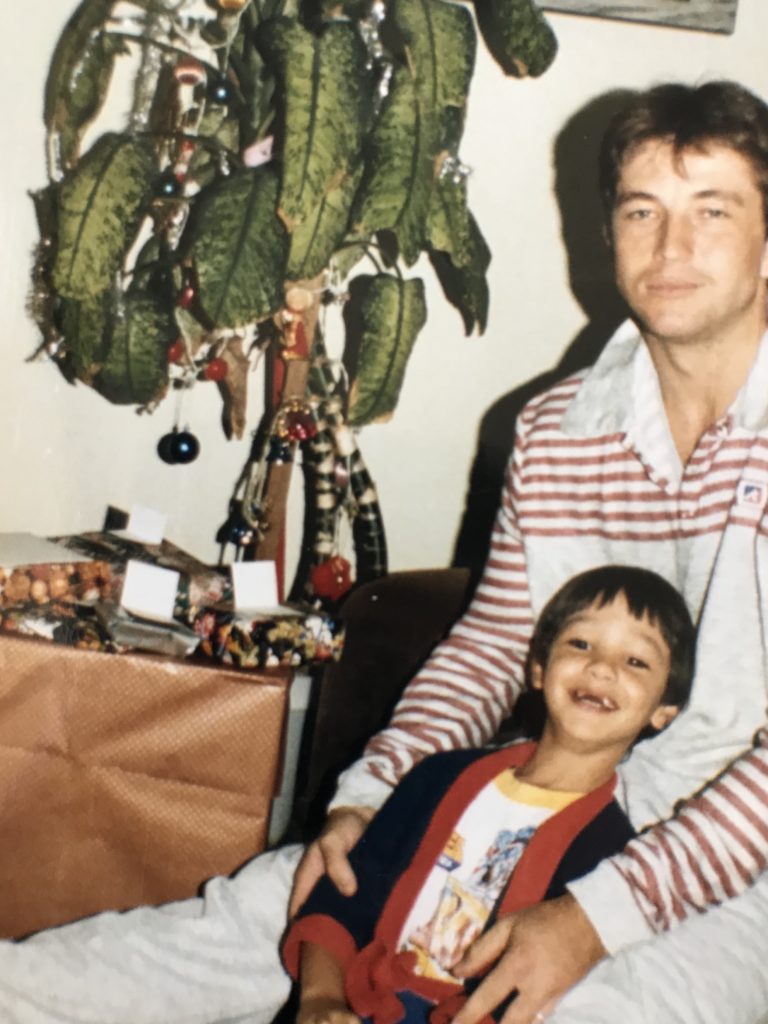 Anthony and Desiree, along with Annmaree and Esvaldo Jorge, became co-founders of Life Child and have created a space of love and safety for many other young boys and girls.
This of course could not have been done without the help of the rest of Life Child's amazing team and all the wonderful sponsors and partners.
For more information about how Life Child was born out of Life Church, you can read the "About" section on the Life Child website.