Life Child International Trust is excited to launch our third Mountain Trek campaign!! 

#merapeakcharitytrek
By hiking up to Mera Peak in Nepal, a team of Life Child Champions will not only attempt to trek to the summit (6,476m), but the goal is to raise R400 000. These funds will enable Life Child to provide much-needed support and care to the hundreds of Life Child orphan and vulnerable children in Mozambique, Malawi, South Africa, and Zimbabwe. In May 2023, the team will set off on a thrilling 17-day adventure for a fantastic cause.
You can help us to reach our goal by donating on GivenGain . 
If you cannot hike physically with us, you can still trek with us on social media and make a massive impact by donating and partnering with us.
Follow on Facebook & Instagram: @merapeakcharitytrek
https://www.facebook.com/merapeakcharitytrek
https://www.instagram.com/merapeakcharitytrek/
1,123
Currently
Feeding
1,149
Currently
Educating
19
Currently in
Residential Care
Why sponsor a child
Your sponsored child will receive: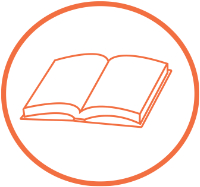 Educational
Support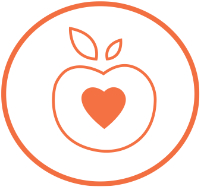 Health and Nutritional Support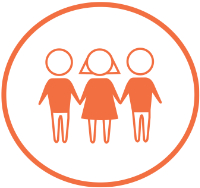 Social Development Support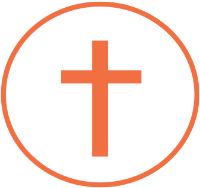 Spiritual Development Support
Get Involved
Your participation is vital to every one of our children's lives and for a sustainable future for them. Get involved today and be part of God's work with Life Child!
Life Child
South Africa
Partner ECD Preschools, Life Child Centre and Life Child Preschools.
Life Child
Mozambique
Peace School and Okalawo Children's Village.
Contribute Towards a
Building Project
Classroom, Preschool, Community Centre, Home and others.
Thank You
Thank you to each of our partners for all your support and each individual for linking hands with us you are helping make a difference one life at a time.
Life Child Africa Foundation (Life Child USA) is a registered 501(c)3 nonprofit organization. All donations are tax deductible.
Life Child International Trust (Life Child Head Office) is a registered Public Benefit Organisation (No. 930046702). Donations towards our South-African operations are tax-deductible and we provide donation receipts, under section 18A of the Income Tax Act, on request.