Five years ago, Life Church Mozambique began a church plant in Montepuez, Cabo Delgado, when Wilson Rondinho was transferred as a Doctor to the hospital in Montepuez. He traveled with his wife Diolene and their family and began their new season serving the Lord in the north of Mozambique.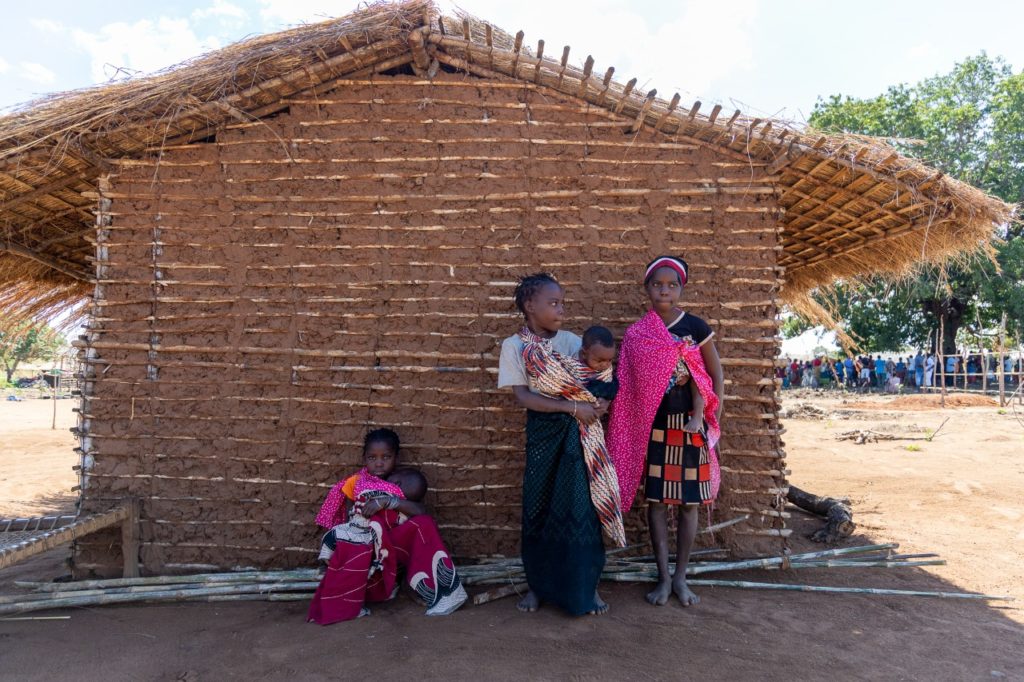 Only the Lord knew that five years later over 700,000 displaced people mostly Islamic, would arrive in the district of Montepuez, forced to leave their homes due to violence from fundamentalist groups. A terror that has been repeated in schools, health centers, private homes, and communities alike and continues wreaking chaos until today.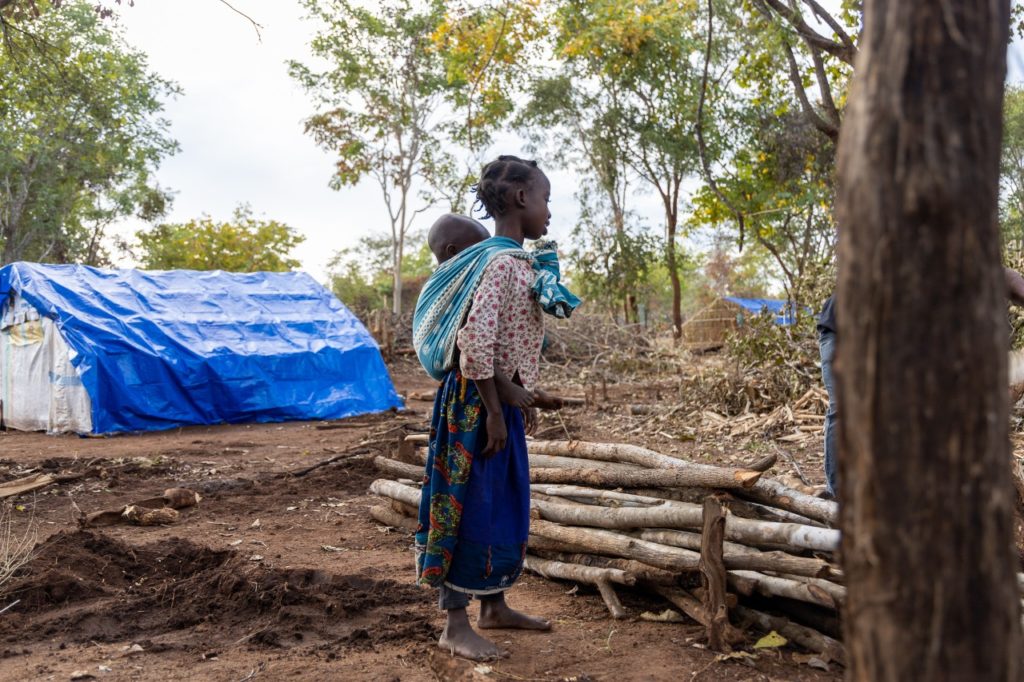 Many of those displaced walked or traveled for days through difficult terrain to reach safety and assistance, and more continue to arrive in surrounding districts each day. People who fled the violence have reported violations against civilians, including killing and abduction of loved ones, while many families were separated during the violence. Before the attack on Palma, more than 696,200 people were already internally displaced in northern Mozambique. according to the International Organization for Migration, driven by the escalating conflict in Cabo Delgado.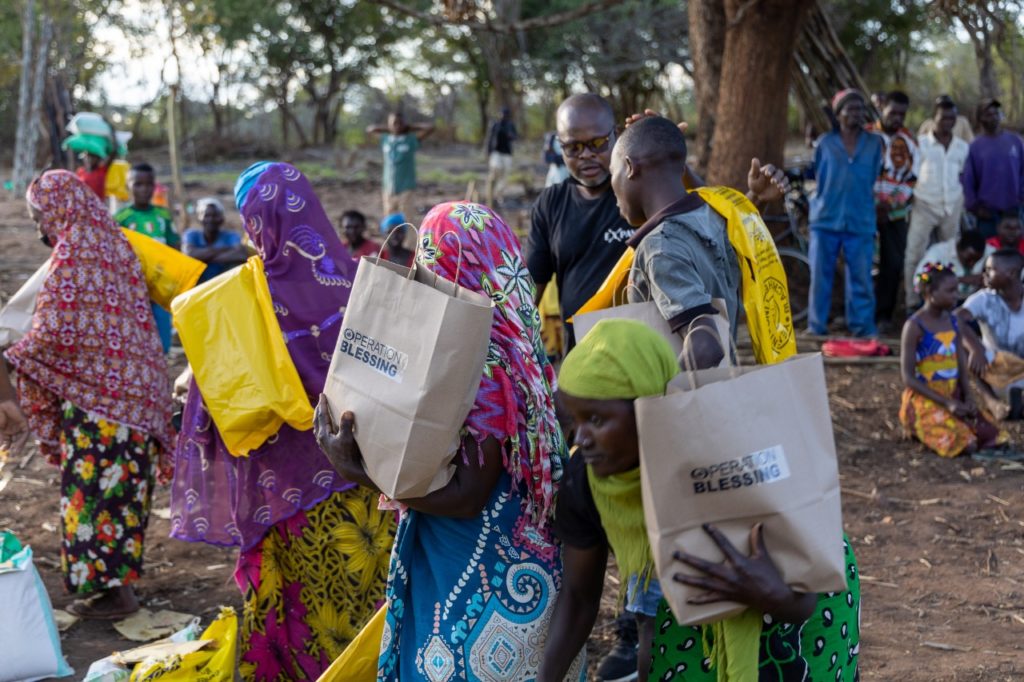 Before the harvest—from April to September, according to the Integrated Food Security Phase Classification (IPC) analysis,
food insecurity is expected to rise in Cabo Delgado. The conflict and repeated displacement have disrupted livelihoods and markets including discouraging people from engaging in agricultural activities and displacing fishing communities.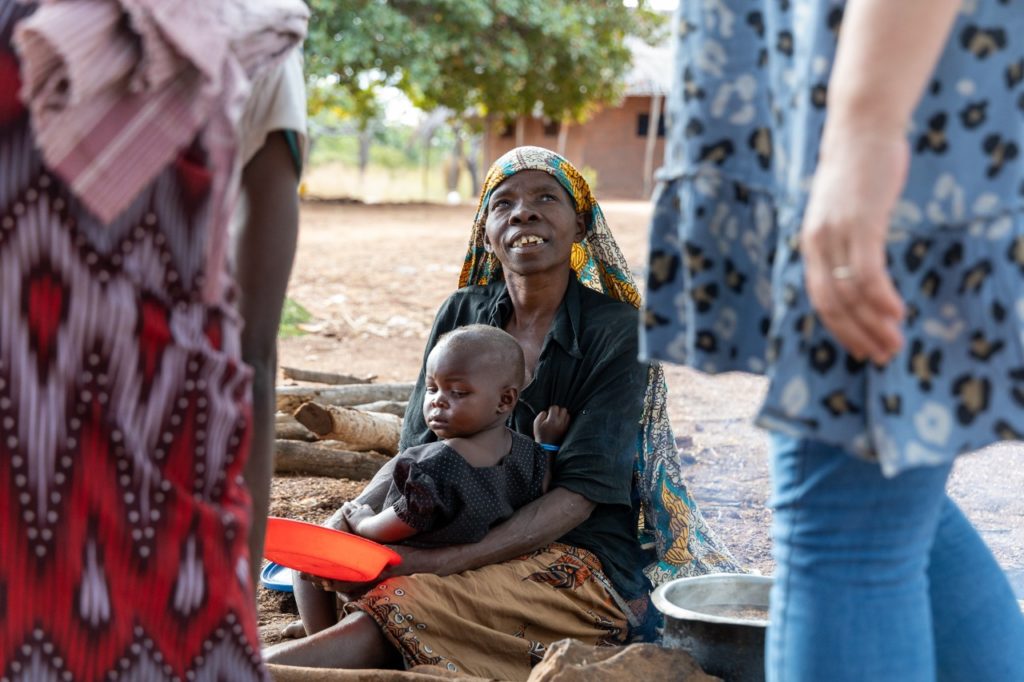 Through the efforts of the local church in Montepuez, Quelimane, and Chimoio together with partners from Spain, Brazil and more recently CBN Operation Blessing, Life church and "Life Child gives back" has extended into the resettlement camps distributing food parcels, health, and hygiene packs together with agricultural and seed parcels for families to begin cultivating small fields for personal use. The gospel has been preached and many have received prayer.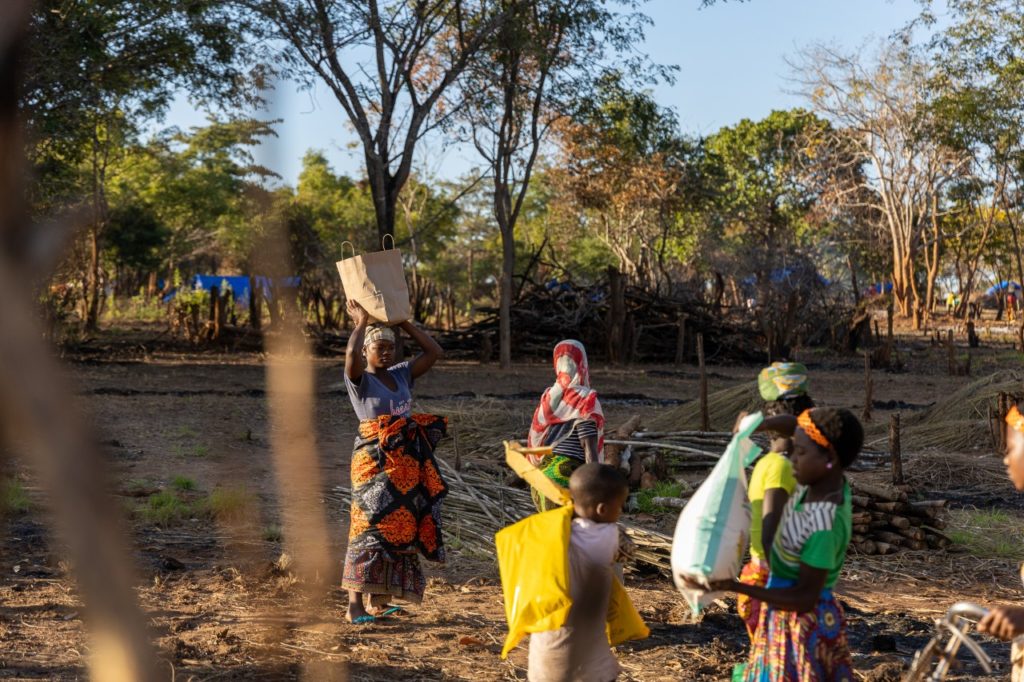 Recently the first small group was established in one of the camps close to Montepuez where those that are coming to Christ are beginning to be discipled. More of the small groups are being established to enable many more to become part.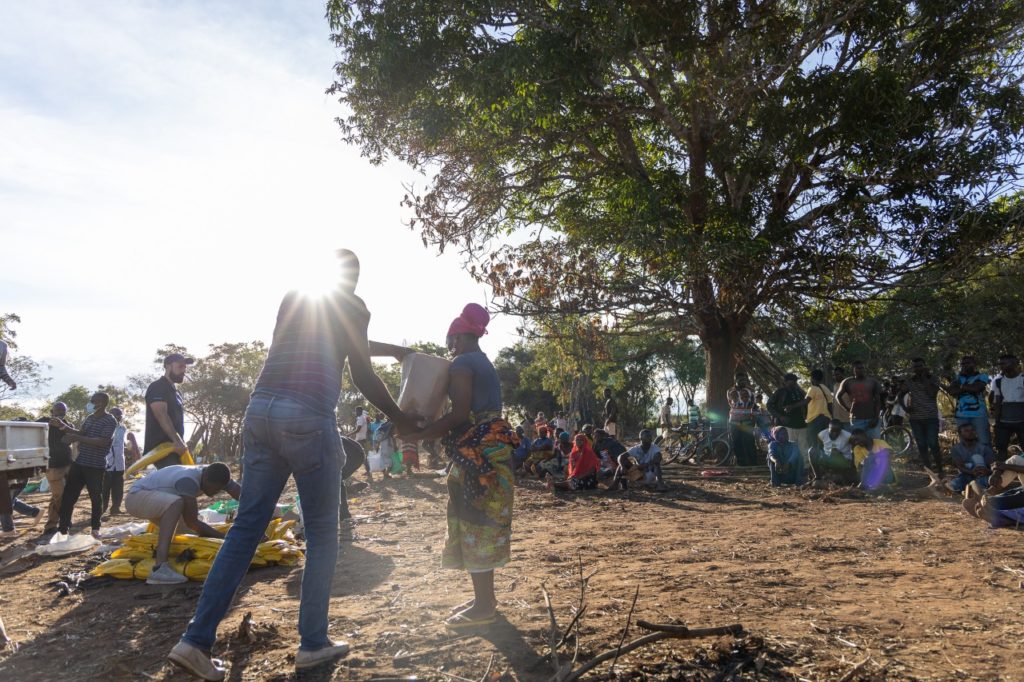 To learn more about how you can get involved with providing physical and spiritual relief for the displaced people of Mozambique, visit www.lifechild.org.za.