One Life Story – Hope in Malawi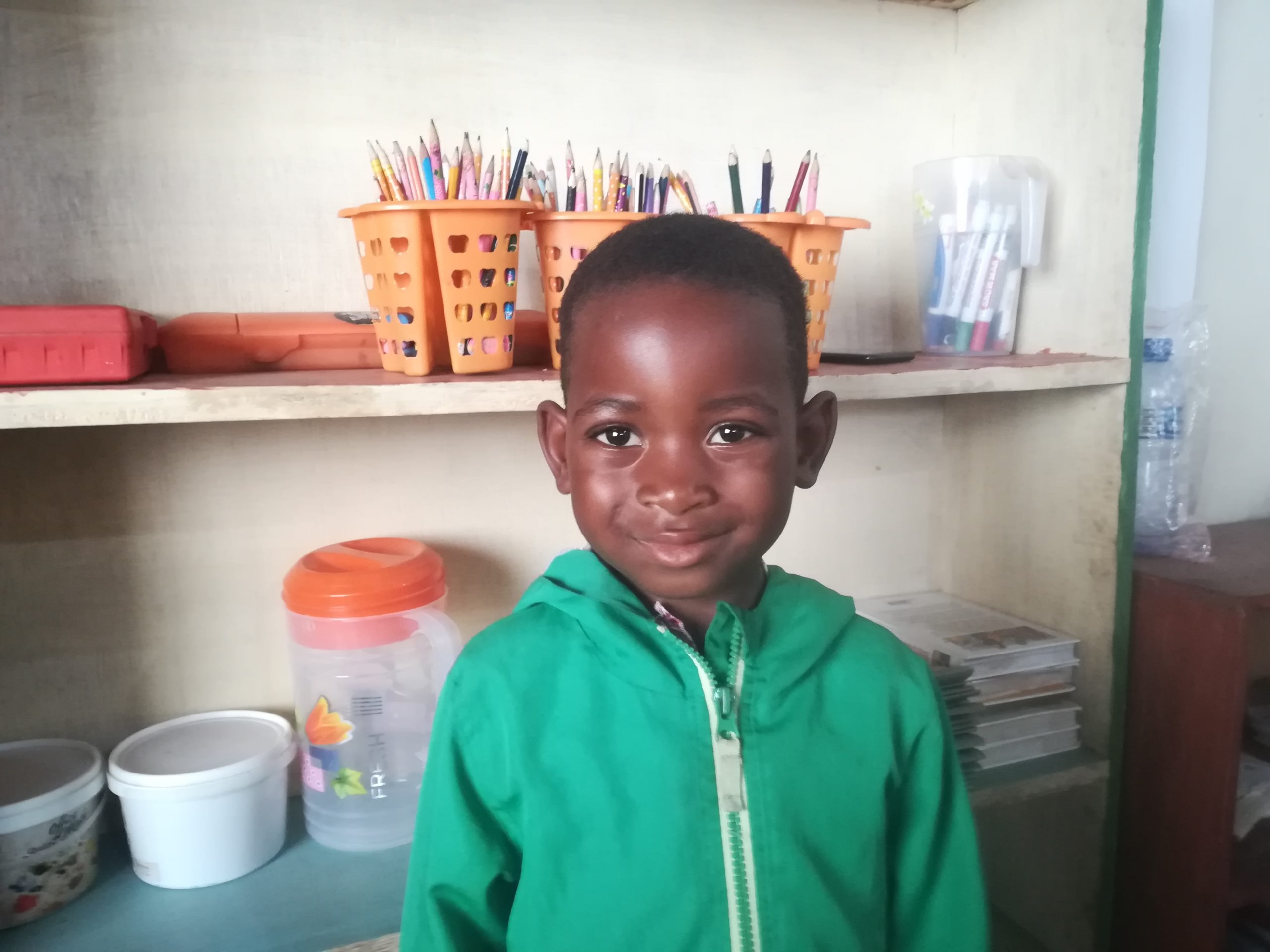 Life Child takes care of orphaned and vulnerable children by giving them support in four focus areas: Education, Health & Nutrition, and Spiritual and Social Development. Throughout the years that Life Child has been operating in Malawi, over 350 children have been supported. This has been possible through the support we get from individual sponsors and our amazing partners. A lot of testimonies have come out from the work that Life Child is doing through Moyo school, in Baluti, in Malawi.
Hope, aged 4, is one of our beneficiaries living with both parents and his 5 months old sibling. Both parents have no jobs, they just rely on piece works which are not easy to find. This creates a lot of challenges for the family; hence they were unable to send Hope to school. Hope was enrolled at Moyo school after Life Child saw the challenges that the family were going through.
Hope was a child who never believed in himself, he mostly used the words 'I can't' when asked to do something. He was afraid to make mistakes and didn't even want to try. However, through encouragement and positive feedback he developed a high self-esteem. He believed that he could do all the things, that all the other children were able to do.
In class he loves History and Mathematics but performs well in all his subjects. In terms of sport, he loves football. He also really enjoys eating nsima (pap) with fish. When he grows up, he would like to become a driver. He says that whenever he sees a driver, he is happy.
Life Child invites you to become a Sponsor today and together we can make sure that more children like Hope, have a bright future ahead